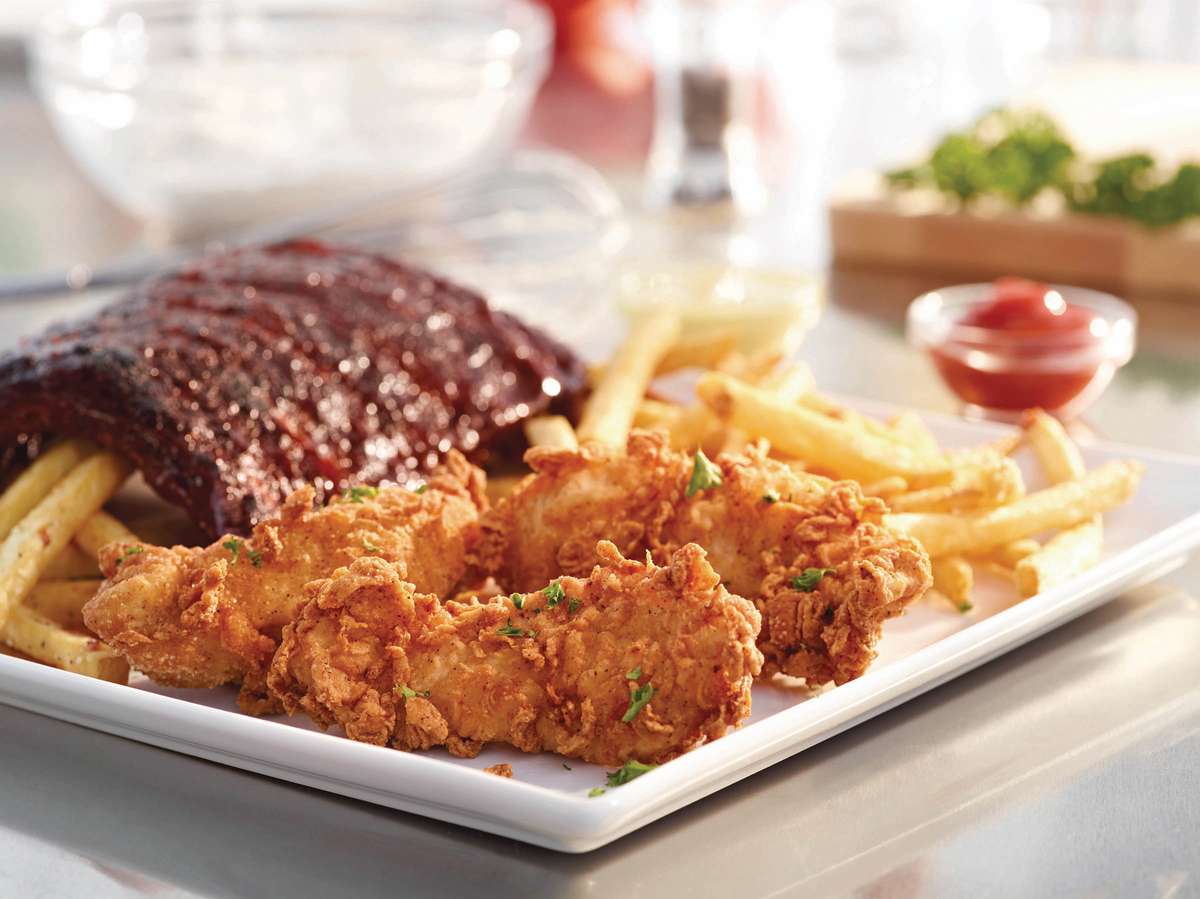 RTH Cares
Serving our Communities
Annual Giving Thanks Event
While most organizations donate during the holidays, Ruby Tuesday Hawaii cares for those in need during the time of year when needed most (6 months after Thanksgiving Day). Each Ruby Tuesday Hawaii location cooks 500+ Thanksgiving meals.

Over 2,500 people are fed at the Institute for Humane Services, River of Life, Surfing the Nations, Oahu Veterans Center & Makaha Boat Harbor during the annual event. We also donate over 1,000 pounds of dog and cat food to the Hawaii Humane Society and Oahu SPCA, as well as turkey meals to the staff and volunteers at each shelter.

We've completed our 9th annual Giving Thanks event as of May 25h, 2023.